Dear young people, let us entrust ourselves to Jesus, let us
give ourselves over to Him … (Pope Francis)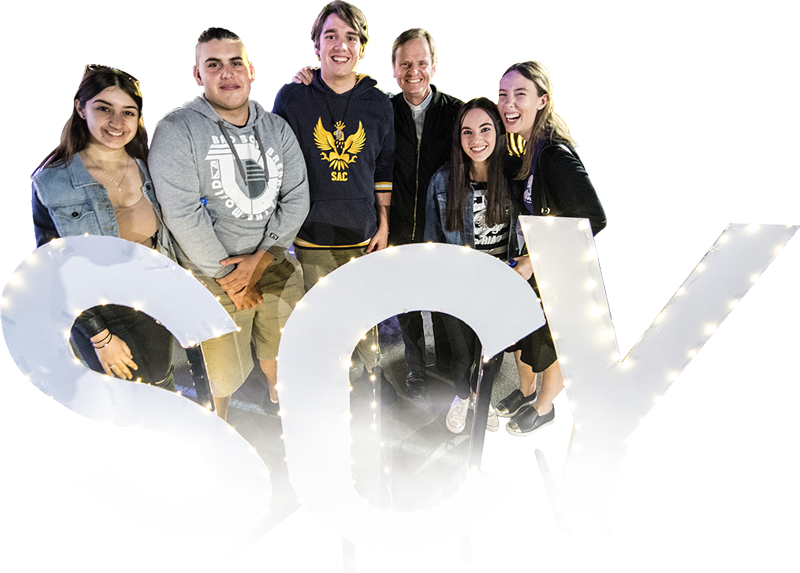 SYDNEY
CATHOLIC
YOUTH
Sydney Catholic Youth is the agency for young people within the Archdiocese of Sydney. We are at the service of parishes, groups and movements.
Our mission is to walk with young people towards an ever deeper encounter with Christ, the Church and one another.
Xt3 is an online hub of Catholic faith resources for young people, with a broad resource base of the latest media that relates to the Catholic faith! It is an online evangelisation project born out of WYD08 in Sydney.
YEAR OF
YOUTH
The Australian Bishops have identified the liturgical year of 2018, beginning on the first Sunday of Advent (3rd December 2017), as a national Year of Youth.
The Year of Youth invites the church into dialogue about the importance and life-giving presence of young people in the Church and society. It calls for dialogue and active engagement focused on the reconnection and renewal of a new generation of young people in the life of the Church.
The Year of Youth is focused on local renewal and engagement.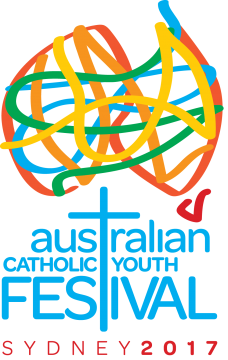 AUSTRALIAN CATHOLIC
YOUTH FESTIVAL
The Australian Catholic Youth Festival (ACYF) is a national gathering of Catholic young people established by the Australian Catholic Bishops Conference (ACBC). The Archdiocese of Sydney hosted the event from December 7th-9th 2017.
The Festival launched the Year of Youth, celebrating ten years from when Australia hosted World Youth Day 2008.