In its 17th year, Ignite Conference Continues to Grow
Catholic Communications, Sydney Archdiocese,
22 Aug 2017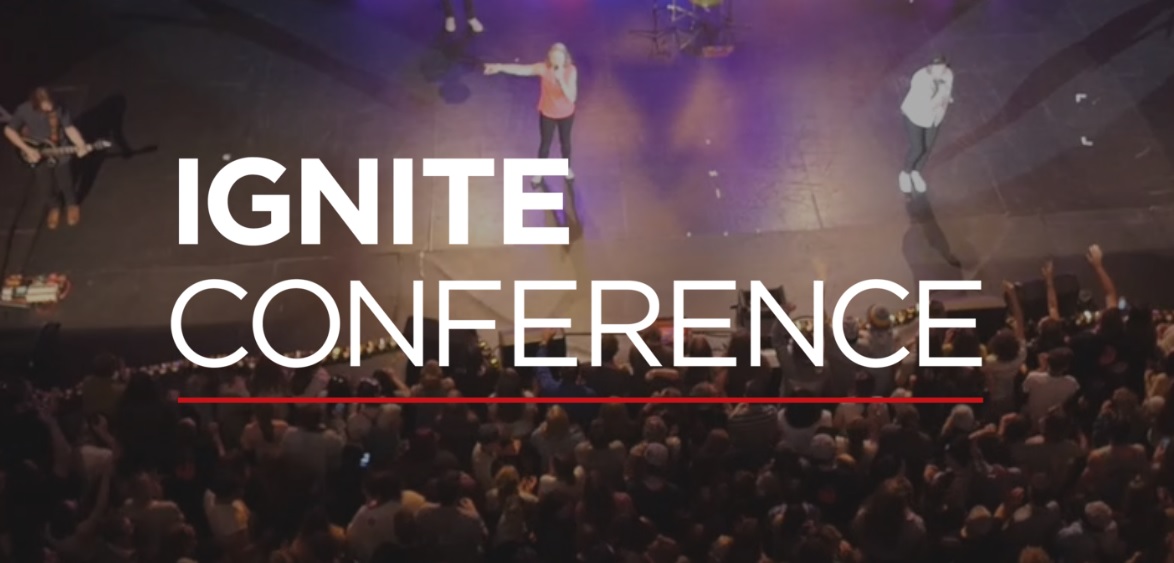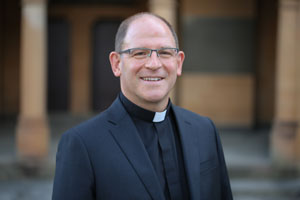 Ignite Conference is a national Catholic conference held in September, in Brisbane for adults, teenagers and children. It's about connecting them with Jesus Christ and the Church, forming them for living the Christian life and empowering them to impact the Church and the world. Now in its 17th year, Ignite Conference is a significant Australian initiative in the area of evangelisation and formation of young people.
More than 1500 adults, students, ministry leaders, teachers, parents, children, priests and religious will take part in this year's four-day Ignite Conference which will be held in Brisbane from 21-24 September at the Mueller Performing Arts Centre.
With 15 engaging keynote speakers, more than 90 workshops, a Vocations & Ministries Expo with 40 exhibitors, a special program for kids, Sacraments, and concert-style rallies, Ignite Conference is growing every year.


Nattasha Mierendorf, part of the Emmanuel Community that hosts the Ignite Conference explained the importance of this year's conference.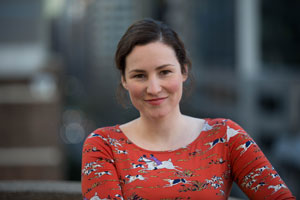 "As we approach the Year of Youth, ten years on from World Youth Day, there is a new energy building around young people. Many of us who went to World Youth Day in 2008 are now the teachers, leaders and mentors to this new generation. We are recognising the fruit that faith has in our lives, the joy that can comes with living for Christ and we are motivated and passionate about sharing that with others."
The Archdiocese of Sydney's Catholic Youth website, Xt3.com will be attending Ignite and running a workshop titled: Creative Evangelisation Online. In the workshop Gelina Montierro and Laura Bradley will show how youth can enrich their faith journey online and share it with others. The workshop will aim to foster a culture of encounter, and show how to love your neighbour online.
Ignite Conference, which has been running since 2001, is the flagship event for Ignite Youth, the youth ministry outreach of the Emmanuel Community, a Catholic mission community in the Archdiocese of Brisbane.
In 2017 speakers include Auxiliary Bishop of Sydney, Anthony Randazzo, Chika Anyanwu (Life Teen USA), Rebecca Crouch (Ireland), Brendan Malone (NZ), Fr Dan Serratore MGL, Robert Haddad (Sydney Catholic Schools), Byron & Francine Pirola (Smart Loving), Patrick Keady as well as teams from Ignite Youth, NET Ministries, Real Talk and more.
Workshop topics include: Opening Up to the Holy Spirit, Evangelisation Beyond the Church Doors, Finding Our Spiritual Gifts, Vocations: Living God's Dream, Being Catholic in a Secular Society, Getting Real in the Digital World, What's the Deal with Mary? The Sexual Devolution and more!
Young people will be led into worship at the concert-style rallies by emmanuelworship, the band for Ignite Conference. They will be recording their eighth album, a live worship album at the conference rallies. Delegates will also have the opportunity to experience and take part in Adoration, Reconciliation and prayer ministry during the night rallies.
For the full schedule, list of speakers and to register head to: igniteconference.com.au/come
Quick Facts:
What: National Catholic Youth Conference
Dates: September 21-24
Venue: Mueller Performing Arts Centre, Rothwell, Brisbane
Who: Adults (young adults, teachers, parents) teenagers, children, ministry leaders, priests and religious.
Register: igniteconference.com.au until September 8.
Walk in registration: available at the door