Face of the Church
Catholic Communications, Sydney Archdiocese,
19 Oct 2017
By Robert Hiini
Your typical mass-going Sydneysider is a 56-year-old woman born overseas, better educated than the general population and happy with her current level of parish involvement, according to new research.
Data from the 2016 National Church Life Survey, which sampled 17 Sydney parishes shows women make up the majority of mass-goers - 63 per cent.
Catholics are well educated, with 39 per cent holding a university degree (nationally, the number of Australians holding a bachelor's degree or higher is about 25 per cent) while 24 per cent hold a trade certificate or diploma.
The national trend of an increasingly migrant-based Church is more pronounced in Sydney, with 54 per cent of practising Catholics having been born overseas (43 per cent nationally) and 49 per cent speaking a language other than English at home (33 per cent).
Stephen Reid, the Acting Director of the Australian Catholic Bishops' Pastoral Research Office, said that the figure for overseas born Catholics would likely have been higher had the Eastern Catholic Churches been included in the count.
"Sydney got a really good sample, so the data in Sydney is a lot more robust," Mr Reid said.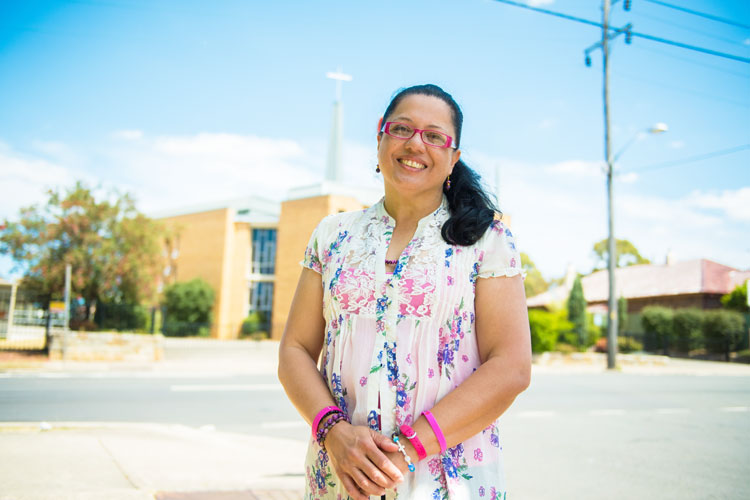 "There are no big surprises. Mass attendees are older than the general [total] Catholic population, and they are more educated as well."
The data has revealed not only the make-up of practising Catholics in Sydney, but their attitudes to key elements of parish life - some of them apparently contradictory.
Some 77 per cent said that they would support new mission initiatives in their parish, whereas 60 per cent said they were happy with their current level of parish involvement.
Unsurprisingly, God was "the most important reality" in the lives of 49 per cent of respondents, and 33 per cent agreed that "God was more important to me than almost anything else."
Almost half of those surveyed (48 per cent) said that they prayed, read the Bible or meditated every, or most, days, and 50 per cent said they had experienced growth in their faith over the past 12 months.
An overwhelming number of survey participants also reported a strong sense of belonging to their parish (80 per cent), and 77 per cent of respondents said they experienced growth in their understanding of God at parish mass.
Children also featured, albeit in far smaller numbers, filling in 137 child survey forms: 93 per cent agreeing that "God helps me to lead a better life" and 92 per cent agreeing that they knew "that Jesus is very close to me".
Most Catholics are not regularly involved in groups in the wider community (68 per cent).
But personal generosity is high: 71 per cent donated money in the previous 12 months; 44 per cent had lent money to someone outside their immediate family; and 43 per cent had visited someone in hospital.