Notre Dame Outranks Australia's Oldest & Largest Universities in Latest Govt Survey
Catholic Communications, Sydney Archdiocese,
23 Sep 2015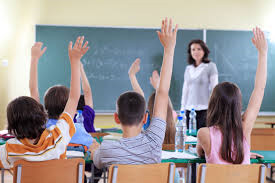 The University of Notre Dame Sydney may one of the youngest and smallest of Australia's universities but in the Federal Government's new Quality Indicators for Learning and Teaching Survey (QILTS), the University comes out on top winning the highest rankings in five of the six rated categories.
Proving that small does not mean insignificant, UNDA outranked Sydney's much older and larger universities including the University of Sydney, UTS and UNSW when it came to having the Best Graduate Employment Rate and in providing students with the Best Overall Educational Experience.
Formerly known as the MyUniversity website, the Government's QILT website releases the results of extensive surveys carried out during the year relating to student satisfaction of Australia's universities.
The response to six questions by students currently studying at university or those who have recently graduated allows school leavers as well as others considering embarking on a university education to make informed decisions about their study plans, courses available and how each university compares with the others from the quality of teaching to the type of support given to students as well as the range of learning resources available to undergraduates during their studies.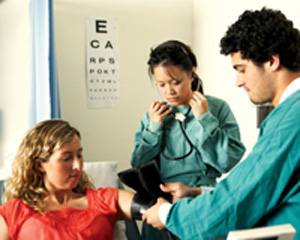 All important data is also collected to identify how many students have gained full-time employment four months after completing their course, and what the median salary is for graduates employed full-time.
For the past four successive years, UNDA has consistently achieved high rankings that have put Notre Dame either at the top or only a few small percentages behind in the ratings for each category.
But this year Notre Dame is has come in at number one in every category on the QILT survey bar Learning Resources where UNDA was ranked ahead of the University of Sydney and just below the almost equal rankings received for ACU, Macquarie, UTS and UNSW.
The former MyUniversity website, now renamed and updated as the QILT website, posts details of graduate and post graduate courses offered by every Australian university, along with the numbers of students, number of graduates in full time study, and enables those thinking of enrolling at university a chance to compare institutions to find out which may be suited for them.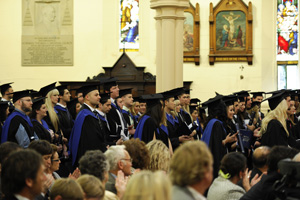 With more than 90,000 NSW students about to sit their Higher School Certificate in just over two weeks, the QILT website is an invaluable resource.
In this year's 2016 Good University's Guide published last month, for the ninth year in succession UNDA received the maximum five star ranking for Teaching Quality, Generic Skills and Overall Graduate Satisfaction. For the second year in a row, UNDA was also given a top ranking for graduate success at finding full time employment within four months of completing their degree, diploma or certificate.
Less than four weeks later, UNDA is back in the news.
With the release of the QILT Survey and details, the small private Catholic university proves yet again that students regard UNDA as an all round winner and one of the nation's top universities.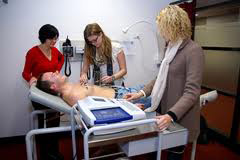 Coming in at number one in QILT's Overall Quality of Educational Experience category, Notre Dame was also well ahead of Sydney's other universities including the University of Sydney, UTS, Macquarie and UNSW in the Student Support category.
In the QILT survey, students also gave UNDA the highest ranking for teaching quality and the highest ranking for Skills Development.
For anyone planning to enrol at university next year, one of the deciding factors are the chances of being obtaining full time employment and within just a few months of graduation.
UNDA rates highly in this category on both the QILT surveys and in the 2016 Good Universities Guide with more than 80% of graduates securing full time employment within 16 weeks of receiving their degree.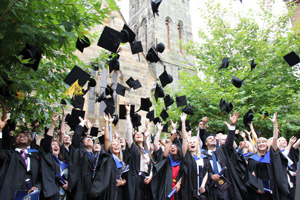 According to Graduate Careers Australia university students keen to walk straight into a job after graduation are likely to have success if they are graduate with degrees in IT and communications, medicine, nursing, dentistry, pharmacy or engineering.
Medical graduates remain among the highest being offered full time employment with 98% likely to find full time employment almost immediately. A few years ago mining engineers were also in heavy demand but with the changing economy, this is no longer the case. With a reputed oversupply of lawyers at present, law is not as in demand as it would have been four to five years.
However, the graduates who may have the most difficulty finding full time work are those in the visual and performing arts.