Catholic Education in Demand by Parents Across the Country
Catholic Communications, Sydney Archdiocese,
6 Feb 2015
More parents than ever are choosing to send their children to Catholic and Independent schools, a new report from the Productivity Commission has found.
Released today, the Report on Government Services 2015 for childcare, education and training, reveals that almost 35 percent of the nation's 3.6 million students attend non-government schools. This figure climbs even higher at secondary school level with the Report finding that 40% of all students in secondary schools are enrolled at Catholic or Independent rather than at public high schools.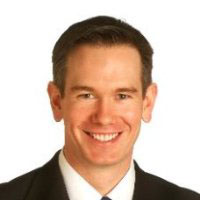 "Parents choose to send their children to a Catholic school for a whole number of reasons, with more and more parents making this choice than ever before," says Ross Fox, Executive Director of the National Catholic Education Commission (NCEC).
"In recent years there has also been a significant increase in the number of Indigenous students in Catholic schools as well as the number of students with disability, which demonstrates the welcoming and inclusive nature of Catholic education," he says pointing out that Catholic schools were established to educate those most in need, and that this commitment remains strong.
Catholic schools are also adapting to the changing face of Australia with large numbers of refugee and asylum seeker children being educated in Catholic schools, he says.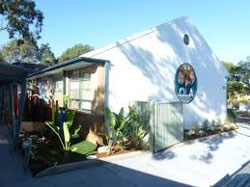 This week 14 Catholic schools across the country opened their doors for the first time to meet the increasing demand for a Catholic education. There are now more than 1720 Catholic schools nationally with one in five of all primary children educated at a Catholic school and as many as one in three choosing attend a Catholic school for their secondary education.
Among the 14 schools to open this week are the Archdiocese of Sydney's brand new Our Lady of the Assumption Catholic Primary School at Strathfield. It opened its doors to kindergarten and year 1 and 2 students and will increase this to include students in Years 3 to 6 later in the year.
This brings the total number of Catholic schools in the Archdiocese to 150 with a further three on the drawing board expected to open by 2017.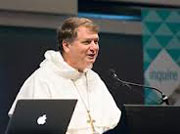 Other new Catholic schools in NSW to begin the school year for the first time were St Ambrose Primary at Pottsville and St Aloysius Catholic Primary at Chisholm.
Although the Report by the Productivity Commission found that the 751,790 students enrolled at NSW public schools in 2013 had increased by just 1 percent on figures for 2004, NSW Catholic and other non-government schools showed a dramatic increase growing from 360,403 in 2004 to 394,785 in 2013, a rise of almost 10 percent.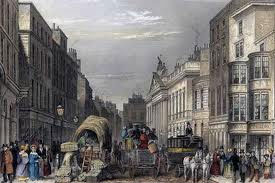 "Catholic schools seek to educate the whole child - intellectually, spiritually, physically, morally and emotionally - and empower them to enter the next stage of their life ready to contribute positively to society. Parents are choosing to subsidise the cost of their child's education because they see the value in what a Catholic education can provide," Mr Fox says.
The Productivity Report also revealed that Catholic and other non-government schools receive only about 60 percent of the funding students receive at public schools. This shortfall is made up by parents who choose to pay fees to support their children's education as well as individual school fund-raisers and bequests.
Catholic systemic schools keep their fees as low as possible and with parents paying approximately $1400 per child at primary school and $2300 per child at secondary school.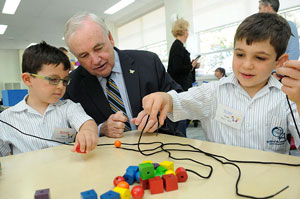 As Dr Dan White, the Archdiocese of Sydney's Director of schools puts it: "Catholic schools have to do more with less."
This is recognised in the Productivity Commission's report which underlines the efficiency of Catholic and non-government schools and their important contribution to the Australia's school system.
It is also worth noting, Mr Fox says, that the costs of school education to governments in Australia is $8.75 billion less per year than they would be if there were no Catholic, private and non-government schools.
"Catholic schools have contributed to Australian society for almost 200 years and that the Report issued by the Productivity Commission confirms that Catholic schools will continue to play an important role in education Australian children for many years to come," he says.