Rising Demand for Teachers & Education Graduates for Australia's Schools
Catholic Communications, Sydney Archdiocese,
13 Oct 2015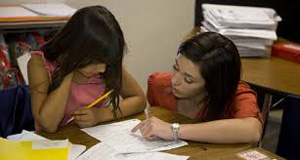 More education graduates will be needed from now until at least 2025 to meet the growing demand for teachers for schools across the country.
"The reality is we are faced with an ageing teacher workforce combined with a boom in school student numbers," says Professor Greg Craven, Vice Chancellor of the Australian Catholic University (ACU).
According to the latest Report by the Australian Council for Educational Research (ACER) one in five staff at Australian schools is 56 years or older while the population of primary school students is set to increase dramatically over the next 10 years.
For Education graduates, those who are currently studying Education or considering a career in Education, the good news is they are likely to find a job almost immediately after graduating from university or teachers' college.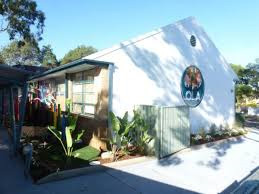 ACU is the nation's second largest educator of teachers and in data released by the Graduate Destination Survey in 2014, more than 93% of all Education graduates are employed in full time jobs within four months of leaving university.
The rising demand for teachers and Education graduates showing no signs of slowing, at least until after 2025 with many more students entering tertiary institutions next year urged to think about studying Education and choosing teaching as their long term career.
Taking an average of 24 students per class, the Report believes the number of classes at the nation's primary schools will have to be considerably increased to cope with the expected influx of young students.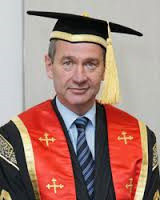 From 2001 until 2010 the primary school population in almost every State and Territory slowly declined, the Report found, and with it came a drop in the demand for teachers. But since 2011 the primary school population has exploded. In the 10 years from 2011 to 2020, the Australian Bureau of Statistics has projected that the primary school population across Australia will increase by an additional 390000 to 400,000 students.
In the 10 years beginning in 2011, the Report projections suggest at least 385 additional classes will be needed across NSW each and every year to cope with an additional 92,000 students. This means an overall projection of 3850 classes will be required.
The demand in Victoria is even higher than that of NSW with 448 additional classes each year will be needed for an expected 107,520 additional primary school students.
Queensland will also have to manage a large number of youngsters with projections putting additional students over the decade at 106,320, requiring 443 additional classes each year from 2011.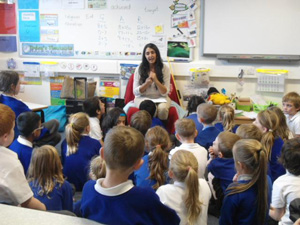 According to the Report, Australia's population boom began in 2008 but it took until 2011 to begin to make a difference to primary school enrolments and will not be felt by secondary schools until 2018.
"We need to ensure Australia is producing enough education graduates to meet the growing demands of our schools," Professor Craven says and points out that while ATAR scores are important, far more important in a teacher is commitment, dedication and someone who not only cares about people, but loves teaching and wants each and every student to learn and progress.
Over the past two years, there has been a concerted move to raise ATAR scores for entry into teacher training courses with proponents claiming this will improve the quality of teachers and teaching in Australia's classrooms.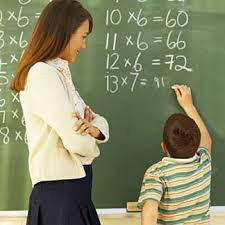 "ATARS used as a measure of quality undervalues the role universities play in adding to a student's knowledge and performance as a teacher," he says and insists what is far more important than an high ATAR score or the mastery of subject at university level is personality and a genuine commitment to education.
"The real question of teacher quality is not how people enter education courses it is how they leave them," he says.
In addition to the Report findings on the growing demand for teachers across Australia, researchers also found the demand was about more than just the increase in student numbers.
Currently in Australian primary schools, female teachers out-number male teachers by eight to 10, a statistic that has not changed over the past 10 years. In secondary schools male teachers comprise just over 40% of teaching staff. But there continues to be concern among educators that children at primary school level are missing out, pointing out that male role models are important to a child's emotional, mental and academic development, particular for children from single parent families.
Male students in particular are encouraged to consider entering the teaching profession and making this their career.