Catholic Education Backs NSW Govt Moves for Student Information Sharing
Catholic Communications, Sydney Archdiocese,
1 Dec 2014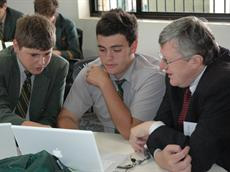 The Catholic Education Commission NSW (CECNSW) has backed the State's Education Minister, Adrian Piccoli's move to ensure public, private and independent schools share information about the background and past behaviour of students who transfer from one school to another.
Under the new protocol, schools across NSW will be required to share all relevant details about students they expel to prevent badly behaved or troubled students from becoming simply "another school's problem."
"I don't have the power to tell independent schools what to do with their disciplinary processes. But I think they have an obligation to not simply find a student's behaviour unacceptable and just kick them out," Mr Piccoli says.
Earlier this year, the Minister challenged the right of private schools to expel students, saying all taxpayer funded schools had a moral obligation to help their students.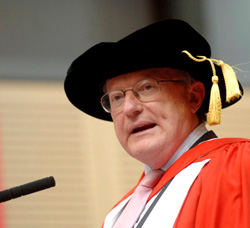 His comments came in the wake of a group of Year 8 students' expulsion from private Anglican college, Trinity Grammar School. At the time he also expressed his concern that former students at independent, private or Catholic systemic schools were often enrolled in the public system, but arrived with no explanations or details of why they had been forced to leave their previous school.
By sharing information on these students, the students would have a better chance at a successful transition to their new school as well as avoiding compromising the safety of the school's students and staff, he said.
Dr Brian Croke, Executive Director of CECNSW says the Commission has fully endorsed the new protocol announced by the Minister and supports the NSW Government's move to clarify the existing obligations of schools in sharing information about students who have been asked to leave or have been expelled.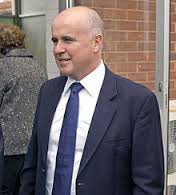 "The fundamental purpose of information sharing is to assist each school to fulfil its duty of care to all enrolled students," Dr Croke says. "School principals have a responsibility to share relevant information that assists in the effective and pastorally-supported movement of a student between schools or sectors."
However he stresses that under the protocol, information would only to be shared if it was necessary to ensure the safety, welfare or wellbeing of the student, staff and the school's other students.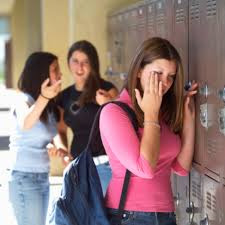 Under the new protocol which was developed and finalised by the NSW Department of Education and Community, the Association of Independent Schools and CECNSW, the information that can be shared includes a student's education records, counselling records, and family details as well as any history of physical violence or verbal abuse such has harassment using text messages or Facebook stalking.
"Information may be forwarded or requested, better preparing schools which may be presented with a student who has been expelled, had their enrolment terminated or been asked to leave another school," Mr Piccoli says.
Although private schools have no requirement to report their expulsion rates to the NSW Department of Education and Community, they do have to provide their policies to the Board of Studies, Teaching and Educational Standards.
The Minister insists that as taxpayer funded schools, private as well as independent, Catholic and public schools all have a moral obligation to help their students.