Top Marks for HSC Students at Sydney's Catholic Schools
Catholic Communications, Sydney Archdiocese,
18 Dec 2014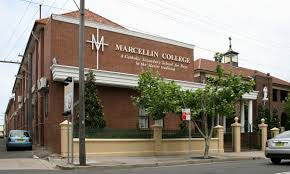 Catholic students at secondary schools across the Archdiocese of Sydney have yet again been placed well above the State average in the 2014 Higher School Certificate exams.
In results announced by the Board of Studies yesterday, the city's Catholic school students scored 73.4% above the State Average.
Year 12 Catholic school students scored 73.4 % up from 71.2% last year and an increase of just over four percentage points on 68.3% above the state average achieved in 2010.
Not only did all of the Archdiocese's non-selective Catholic schools achieve above average marks in HSC courses this year, but six of the city's Catholic secondary schools achieved outstanding results.
The schools that scored a remarkable 90% or above in all HSC courses undertaken by their students this year were Marcellin College, Randwick which scored 96.1%; St Ursula's College, Kingsgrove, with a score of 93.7%; Brigidine Catholic College, Randwick with 92.8 %; St John Bosco Catholic College, Engadine with 92.6%, Bethany College Hurstville with 90.9% and Freeman Catholic College at Bonnyrigg Heights with a score of 90.6%.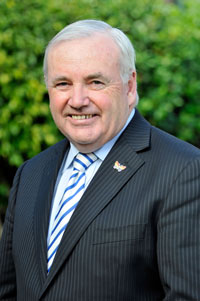 Eight other schools within the Archdiocese also achieved impressive results of between 80% and 90%.
"We are very proud of all our students and their hard work," says Dr Dan White, Director of Schools for the Archdiocese of Sydney, adding that over the past six years, HSC students at the city's Catholic schools gaining scores in the top two HSC performance bands has steadily increased.
In the 2008 HSC there were 8280 students made Band 5 and Band 6, representing scores of between 80 and 89 marks for Band 5 and between 90 and 100 for Band 6.
This year the number of Catholic students achieving marks in top two bands jumped by more than 1000 to 9507.
Also cause for celebration is the fact that 2014 saw an additional 60 students from Archdiocese schools making it in to Band 6, the top level of marks for performance in the State's HSC exams.