New Approach Needed to Close the Gap Between Aboriginal and Non-Aboriginal Australians
Catholic Communications, Sydney Archdiocese,
26 Nov 2014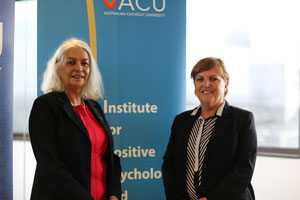 A new approach is needed to close the gap between Aboriginal and non-Aboriginal Australians, according to Professor Rhonda Craven, founding Director of the Australian Catholic University's Institute for Positive Psychology and Education (IPPE).
"Aboriginal Australians must be equipped with the proper tools to become self-reliant and to overcome disadvantage," she told academics, researchers and university staff gathered at ACU's Strathfield Campus yesterday for the official launch of the Institute.

Before gaining institute status earlier this year, IPPE which was founded in 1998 by Professor Herb Marsh, had already made its name internationally as a world-class research centre.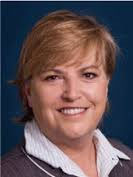 Collaborating with international researchers, the Institute is dedicated to the discovery of what drives individuals and communities to thrive and flourish.
Guided by positive psychology and addressing critical educational and psychosocial issues, IPPE uses scientific understanding and effective intervention to aid in the achievement of a fulfilling and productive life.
As a research centre and now as an Institute, IPPE is Australia's leading centre for Aboriginal Research, attracting the greatest number of Australian Research Council Indigenous Discovery Grants. A multi-disciplinary study of Indigenous Culture, Education and Wellbeing is among eight of the Institute's key research programs and was discussed at the official launch yesterday.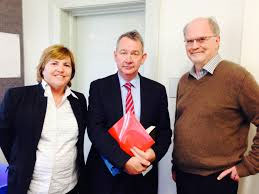 "What is needed is a new focus on discovering and unlocking a can-do attitude, resilience and other key drives that will empower Aboriginal Australians to flourish and thrive," Professor Craven said and pulling no punches, insisted that the reality of current efforts to close the gap between Aboriginal and non-Aboriginal Australians were falling short.
"We have tried the deficit theory for over 200 years. It doesn't work. It never will," she said bluntly, and urged the Commonwealth to put its words into action and engage Aboriginal people more in solving these problems.
Professor Craven's call for a new approach comes less than a week after the release of the Productivity Commission's landmark report: Overcoming Disadvantage: Key Indicators 2014 which found an alarming rise in the levels of self-harm and incarceration for Indigenous Australians as well a sharp increase in psychological stress and mental illness.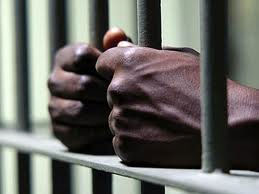 The report also revealed a sharp increase in chronic disease and disability among Aboriginal and Torres Strait Islanders and virtually no progress in literacy and numeracy outcomes at schools, particularly schools in remote areas. There had also been no progress in reducing alcohol or substance abuse, the report found.
Although there were some positive outcomes such as less reliance on welfare, more on home ownership and a reduction in infant mortality rates, the gap continued to widen on many other fronts, including access to clean water, electricity services and sewerage with the proportion of Indigenous and Torres Strait Island households with adequate services falling from 83% in 2003 to 78 % in 2012-2013.